Second Office Opens in Herndon, VA!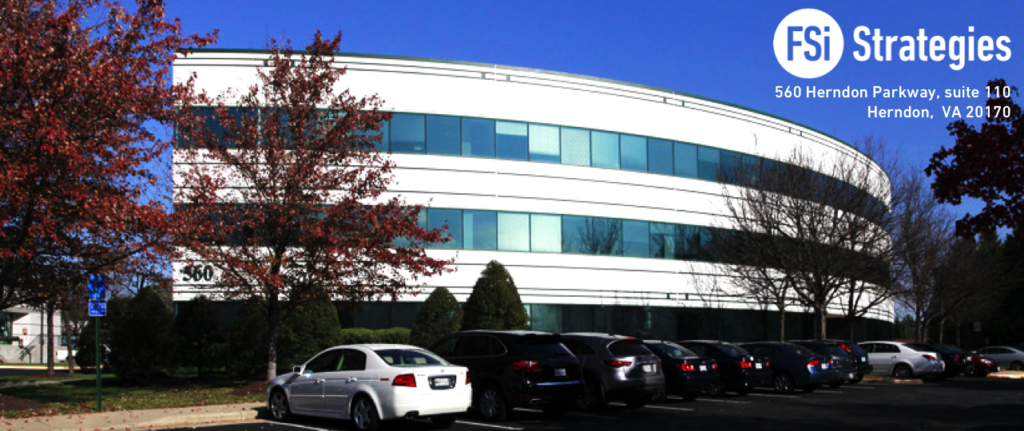 FSi Strategies, Inc. is excited to have Virginia as their second home! Setting up camp in the town of Herndon, adds to another major staple in the popular, "Netplex" faction. The IT Management veteran going on 15+ years, boasts this VA expansion as a promising result from creating & preserving the client relationship – and how to achieve its mission.
"Whether providing Managed IT Services to organizations or helping IT professionals with the strategic implementation of the Microsoft Cloud, we view our focus as creating smart and simple IT solutions that promote operational harmony." ~ Redha Morsli, President & CEO
Looks like we're going to have our hands full this summer! And we're always looking for intelligent, professional, and motivated people to join our growing accomplished staff. Are you a seasoned IT professional looking for that next step? Recent college graduate with a love of technology? Join us!