Microsoft Teams Rooms: Modernize Your Meetings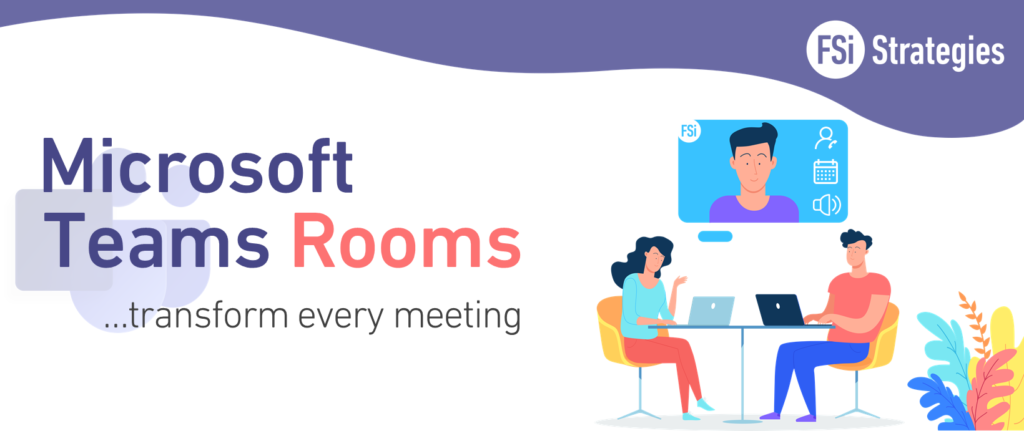 Modernize your meetings and work like you're in one place with Microsoft Teams Rooms. Teams meetings are simple to schedule. In Outlook, just press the teams meeting button to turn your meeting into a teams meeting. It replaces your conference phone and adds an HD audio video experience to your meeting rooms. With just one touch, join a Teams meeting and instantly connect with every participant.
Take control of your meeting by managing the attendee roster and functions, like muting participant's microphones. Enjoy the new & existing features, like joining a Teams meeting from anywhere – whether you're in the office or on the go. Display wirelessly, to easily project content both in the room and to remote participants; or use your mobile device to easily share and drive content into the teams meeting. You can also add other colleagues to your meeting from the directory or by calling their phone number.
Meetings Simplified
Meetings made are easy to schedule, simply use Microsoft Outlook or Microsoft Teams to invite your conference rooms to a meeting just as easily as inviting your colleagues.
One touch-join
Instantly start your meeting from the center of the room control with one touch.
Add nearby meeting room
"Proximity based" meeting join, for an available Microsoft Teams Room, the Microsoft Teams client on your PC and mobile has a proximity sensor that detects the room and you can add the room easily to the meeting from your pre-join screen on your client. And on your Teams mobile client, you can add the room to your meeting and find nearby rooms quickly. Inside the meeting room, the front of the room display and console will show that you are trying to add the room, and simply accept the incoming invitation on the console to bring the room into the meeting.
Try Microsoft Teams Rooms from our newest line of Yealink devices – working in a wide range of room sizes, from huddle spaces to large conference rooms – all to transform every meeting. Are you ready to complete your cloud communication? Discover how our Managed IT and Cloud Services can help you define and implement your own digital transformation. Contact our experts and we can help get you there.